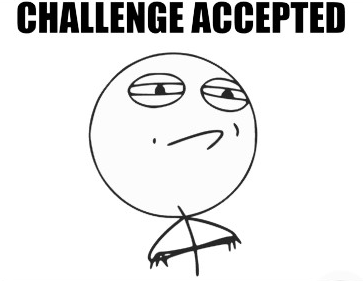 I challenge you to say five positive things about yourself this week. 
The more positive things you say to yourself, the more you believe and accept that what you say is true.  Walk with pride in your own walk and purpose.
Suggestion??!!! Why are you awesome?
Think about:
What you find yourself doing well all the time?
What do you like to do?  [Most likely that what makes you awesome!]
What is a feature, physically, that you think makes you beautiful, pretty, or unique?
Did you achieve something this week?  What did you do?!
Fun Facts????
What are some of your talents?  You doing your talent is distinctly unique because no one does it like you!